Drawing lots
From 12/01/2023 19:00:00 to 12/23/2023 19:00:00
Don't miss it! 1 order will be drawn and the winner will receive a "" as a gift!
Currently 1 participant!
Result of the draw
Below the winner of the draw!
Draw for the 04/03/2023
F. Ghise win a gift : Affiche encadrée The best is yet to come
Thank you to all participants!
Vêtements
Retrouvez nos coups de cœur mode, une sélection de pièces tendances à intégrer à votre garde-robe. Composez un style unique qui vous ressemble.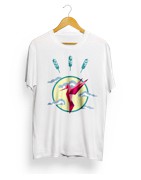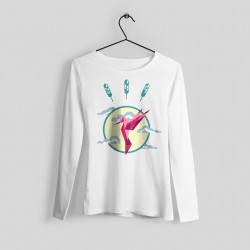 Regular price
€35.90
-20%
Price
€28.72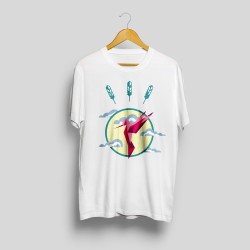 Regular price
€8.33
-20%
Price
€6.67